Home
/ Operation sites / Tianmu Branch


Healing power of nature
Simply Red Tianmu is located on Zhongshan N. Rd. Sec. 6,
where serenity and culture weaves up the quality environment.
Away from the noises of downtown area,
it provides a place to rest and wear off the fatigue.
We are experienced in professional aromatherapy
and provide you with customizable healing program
to receive stress relief and re-invigoration in a relaxing environment.
Simply Red Tianmu invites you to try the professional stress relief service in warmth and comfort.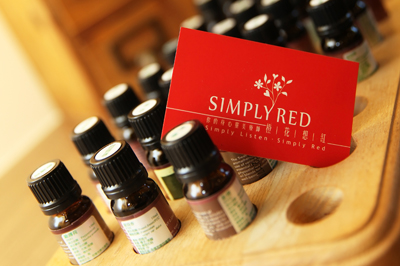 Tianmu Branch Address
3F, No. 13, Sec. 6, Zhongshan N. Rd., Shilin Dist., Taipei City (near SOGO Tianmu branch)
Reservation Number
(02)2832-7668
Business Hour
11:00~21:00 (weekdays) 10:00~20:00 (Saturday)
Close on Sundays (except the last Sunday of each month) and the first Monday of each month
Transport Information
By MRT:
By exiting TRTC Zhishan Station from Exit 1, turn eastward and take Fuguo Rd. on the direction toward Fuhua Rd. for about 290 meters, then turn left to take Zhongshan N. Rd. Sec. 6 for 51 meters. The destination is at the left hand side.
By bus:
3 minutes of walking from "Dexing (Zhongshan-Zhongcheng intersection)"
203, 206, 216Sub, 220, 220Night, 220Straight, 279, 612, 612Shuttle, 646, 680, 902, Zhongshan Line, R12, R15
1 minute of walking from "Zhongcheng Park"
203, 279, 285, 606, 646, 685, R12, R15