Home
/ Operation sites / Daan Branch




Locating opposite to the Affiliated Senior high School of National Taiwan Normal University,
you can look into the distance for a better view of the city in an environment
without the irritating noises.

The absolute serenity eases off your stress and restores your smile.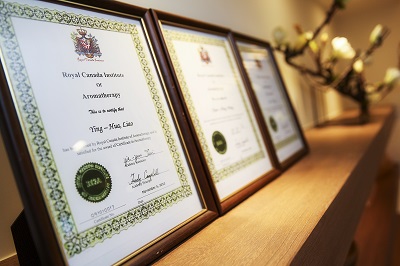 Daan Branch Address
8F, No. 162-33, Sec. 3, Xinyi Rd., Daan Dist., Taipei City (Rose Building)
Reservation Number
(02)2705-7799
Business Hour
11:00~21:00 (weekdays) 10:00~20:00 (Saturday)
10:00~20:00 (The last Sunday of each month)
Close on Sundays (except the last Sunday of each month)
This site only serves female clients!
Transport Information
By MRT:
3 minutes of walking from TRTC Daan Station Exit 3 in the direction of AIT
By bus:
* 2 minutes of walking from "Xinyi-Fuxing intersection (I)" (0East, 20, 22, 22shuttle, 38, 204, 1503, Xinyi Line, Xinyi Line Sub, New Xinyi Line)
* 4 minutes of walking from "Daan Vocational Industrial High School", i.e. MRT Exit 3 (74, 278, 278shuttle, 685)